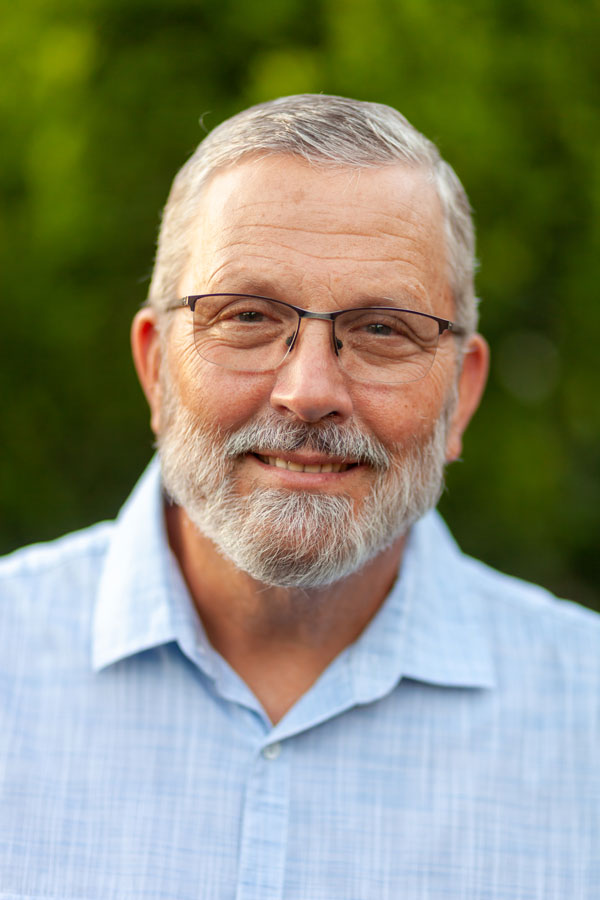 I helped and supported my mom through eight years. During the time she could safely stay home, I made sure her needs were met to keep her there as long as possible.  As her needs changed, I found the best fit for her in an Independent Retirement Community, Assisted Living, and Skilled Nursing care most fitting for her needs.
​In so doing, I discovered a calling. I've helped, in numerous ways, and became familiar with many facilities and caregivers in Visalia and the surrounding area. I realized that, with my experience, I can help seniors, and their families, in finding the most accurate accommodations for themselves, or a loved one, according to care level needs, activity level desired, while also considering what finances will allow.
If you are a facility and have someone visit who is not a fit in your community, or if after having been your resident, needs to be moved to a different care level, please refer them to me so I can help them find the most fitting accommodations for their needs and care level.
​There are no charges to the individual, or the family, for our referral services.
Contact Senior Living Alternatives for paperwork such as the contract, and the facility summary.
Serving Fresno, Kings, and Tulare Counties