Senior Living Alternatives is here to help meet your needs. 
We help find the best accommodations
including an Independent Retirement Community, Assisted Living, and In-Home Care, if staying home alone is no longer possible.
We would love to make one of the homes we work with, your home.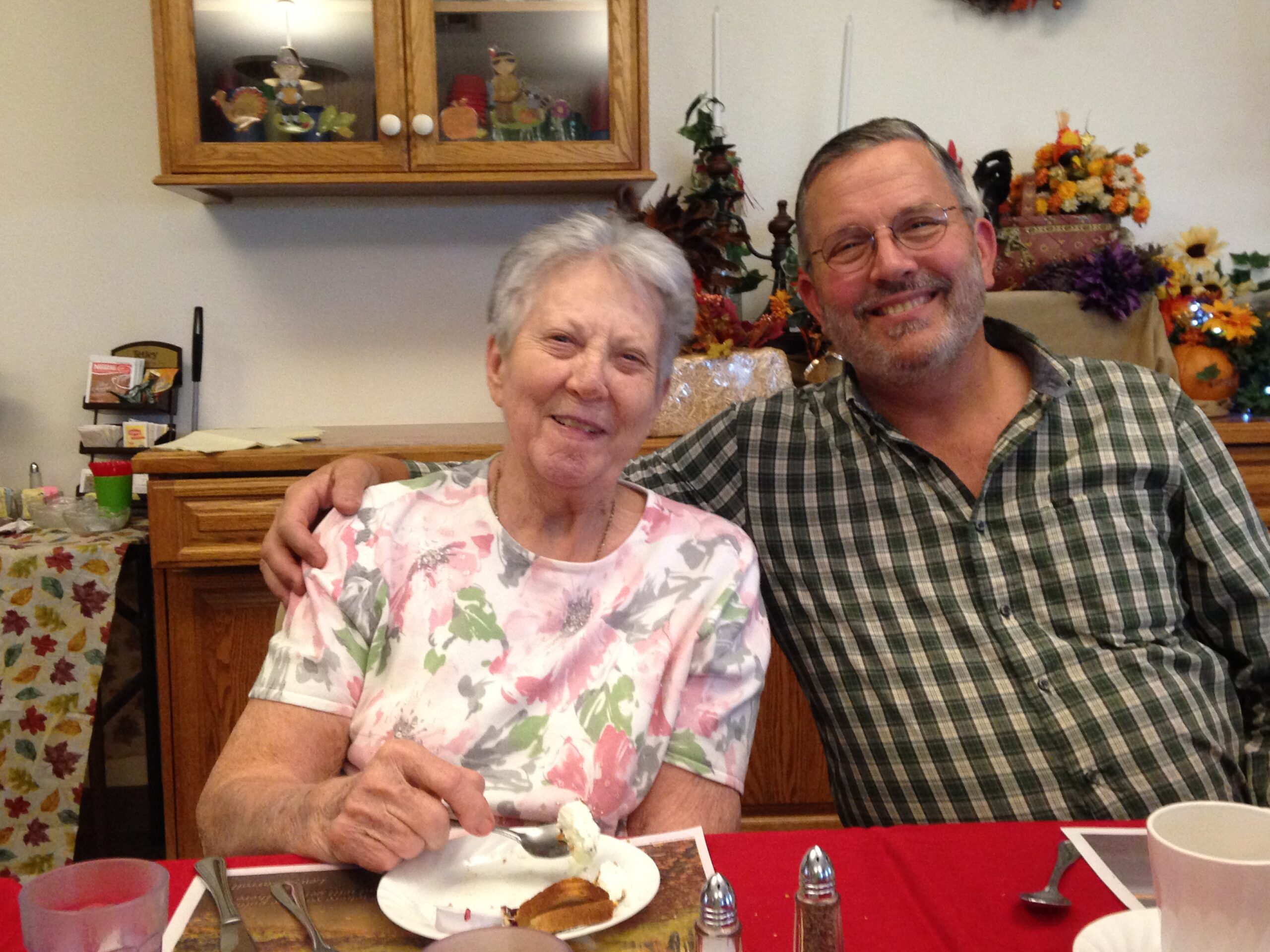 Senior Living Alternatives offers our services free of charge to clients. This free service is made possible by the financial participation of local senior housing communities that compensate senior advisors for their services. We Help Find the Best Accommodations Including Assisted Living, Independent Retirement Community and In-Home-Care if Staying Home Alone is No Longer Possible.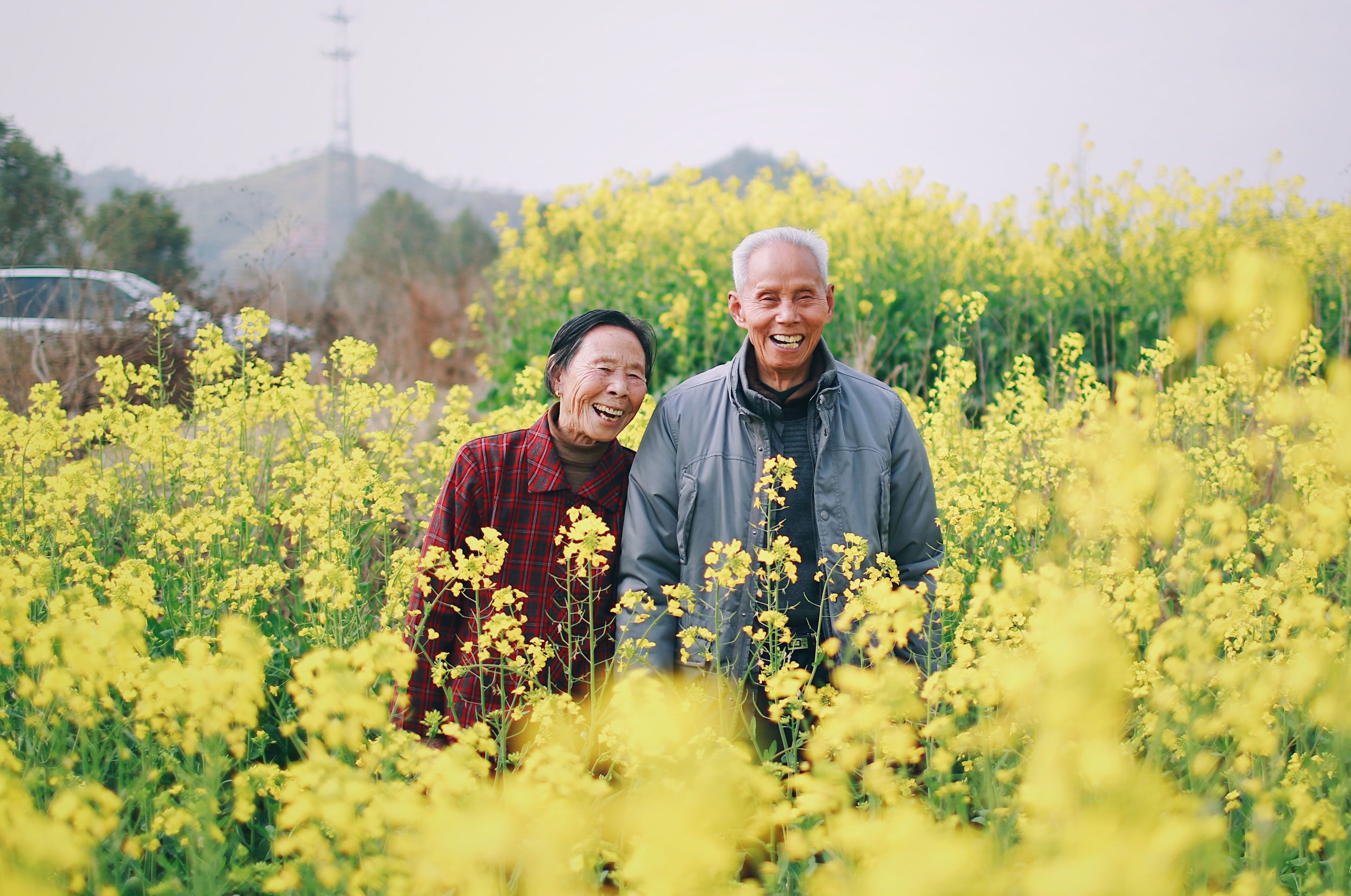 Live a Carefree Life
Whether you were to choose an Independent Retirement Community, In-Home-Care, or Assisted Living, the right decision can Improve Your Health, Overall Wellness, and Quality of Life.  By choosing the right level of care, you can take some of the load and responsibility off that may be keeping you from as much freedom and enjoyment, as you'd like to have.    When the time comes, and you would like assistance choosing so that you can live in an environment appropriate for your Budget, Level of Activities, Outings, and Care Level, let Senior Living Alternatives be of support.  Having done several types of services, in numerous facilities, Senior Living Alternatives is acquainted, and familiar, and can help avoid some of the stress by helping answer questions that everyone has, as they're trying to make the correct decision for themselves or a Loved One.  We're here to help and it is an Honor, Privilege, and Pleasure to Help guide Your Decision, so that you'll be happy with the next phase of your life.  It can really be a Great Stage of Enjoyment, Pleasure and Peace of Mind.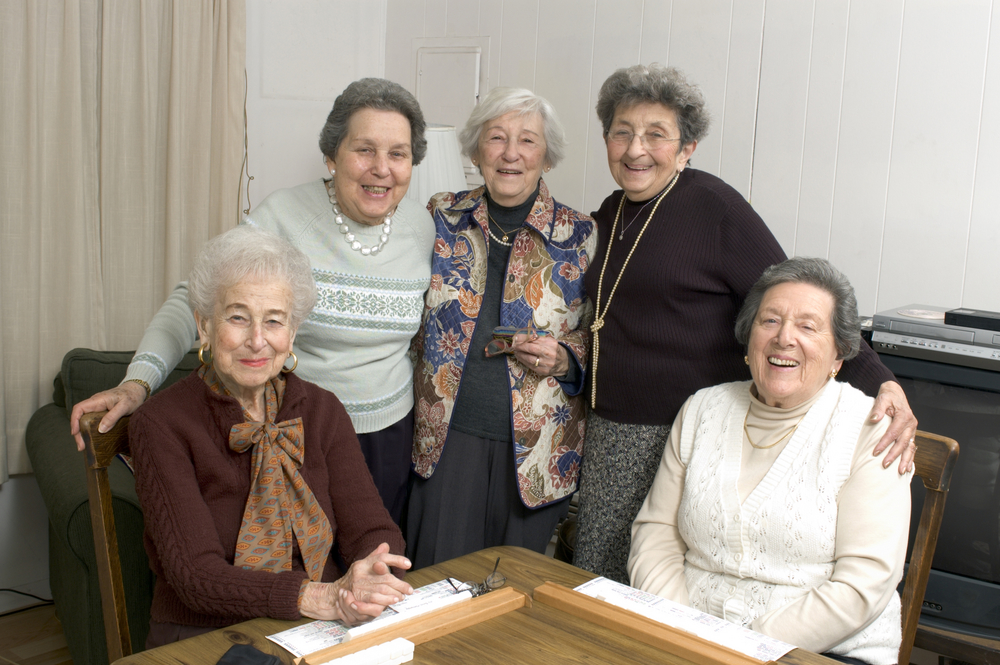 Relax, Play a Game, Dine with Friends
Independent living means the ability to examine alternatives and make informed decisions, and direct one's own life. This ability requires the availability of information, financial resources, and peer group support systems.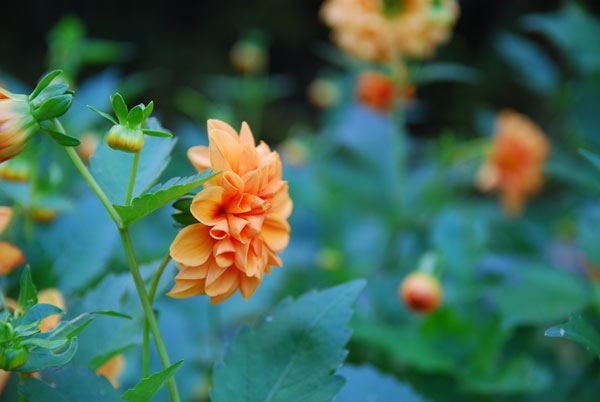 Beautiful Flower Gardens
Moving to a Retirement Community or Assisted Living community can be the beginning of an incredible new journey with new opportunities and new adventures waiting each day.
We found out the end of 2019 that my mother in law had Alzheimer's and Dementia. She went down hill much faster than we were prepared for. By the end of 2020 we realized she could no longer live alone. She was forgetting to take her medications, not eating a balanced diet, when she remembered to eat at all, and worst of all she was starting to wander. There were many other issues, to numerous to innumerate, including accusations of things we had done, none of which were found to be true when investigate by police and Adult Protective Services. Needless to say, it was a very stressful difficult time. We soon realized we needed help. We were given Jeff's Senior Living Alternatives contact information from a Social Worker at moms apartment complex. We called Jeff for advice and support. One of the most important things he told us was about an automatic pill dispenser, that Jeff recommended, and was a life saver. The pill machine, as we call it, was a tremendous help with mom taking her medicines on time everyday. It was a game changer. Just being able to talk with Jeff about what we were going thru was a big help. He had been through dementia with his mom and understood our situation completely. He gave us a lot of support, advice, and much needed prayers. Jeff's support helped us so much. Jeff still continues to reach out to us to see how we are doing and how mom is doing. He's a very giving, compassionate, and caring person.We would definitely recommend Jeff / Senior Living Alternatives, to anyone seeking help with a family member whether for In-Home-Care, Assisted Living, or advice and support, whatever the care needs are, for yourself or a loved one. Seek whatever help you can, and call Jeff's Company, Senior Living Alternatives.
Cindy Woodard
In 2018 my husband and I needed to find an assisted living facility for my father-in-law. I was spending hours visiting different facilities trying to find the one that would be a good fit for him. When I discovered Senior Living Alternatives, Jeff asked several questions about my father-in-law, and based on that information made a recommendation. His knowledge of all of the available facilities not only saved me countless hours of research, but helped us find the perfect fit for my father-in-law.
Cindy Elliott
I just wanted to tell you how much I appreciate your services. I asked you to find a place that would take care of Dad during the last few months of his life. I told you I want them to have exceptional care, and a place that would allow Mom to be with Dad, and a place that would allow us to visit Dad as well, during his last months on this earth. You found all of the above. The caregivers were Great! Dad's exact words were " I've got the cleanest butt I've had in 2 years!" Dad was kept clean, bedding changed as needed, and was bathed and dressed almost daily. He was checked on at least every couple of hours or less. My Dad was treated with respect and dignity. All of Mom and Dad's needs were taken care of. The food was great, and they did everything to try and please Mom and Dad's food wants, and needs. The rooms and bathrooms were always clean, and their bedding and laundry needs were taken care of. I was never as pleased as when I found Jeff, and he offered and helped us out. I would, and have, recommended Jeff's Company – Senior Living Alternatives, to others. Jeff's trustworthiness and confidence are the reason I was willing to use his service. I am so glad you helped us through the placement process and got the exact care needs met for my folks. I don't think I would have made placement as successfully on my own, if you hadn't convinced me it would be worth it, and my parents would have the best quality of life for the remaining time Dad had. Words can't express what you were able to let my family experience in the last 6 weeks of Dad's life.
Jim and Jayna Eager
It is with great pleasure that we endorse the services of Jeff Ford. My father was in failing health hundreds of miles away and he needed to be closer to family. The question was where and how do we do this. We found Jeff and he stepped right in to help. He listened and then evaluated what he thought would work best for us. We visited facilities and he went with us to set those up. After seeing a few we found the perfect fit for my father. Without Jeff's help navigating all of that at such a stressful time would have been difficult.
Jeff is so passionate about what he does and truly cares. God is using him in a powerful way. We know God put us together in our time of need.
Brenda & John Wight
Jeff's company, Senior Living Alternatives, helped us find a good fit for my father-in-law. He was needing more care than the current place could provide. Not only does Jeff have a heart for the elderly and their family, due to his personal experience helping his Mom through the aging process, he is very personable and friendly. He listened to our needs and recommended a place that fit our needs perfectly. Our family wanted to remain very involved. Not only did Grandpa get good physical care, he also got emotional care. We were able to have birthday parties, Christmas and Thanksgiving together, along with day to day visits. The care givers were kind and the place was well cared for. We were so thankful to Jeff for his recommendation.
Reagan Tuman & Family
Jeff's company, Senior Living Alternatives, was an excellent resource for my family as we were looking into places for my father to live. He seems to genuinely care for the individuals and families he helps.
Mark Smither
Jeff Ford of Senior Living Alternatives has been a God send. I was desperately in need of getting some additional resources for my elderly grandparents and he didn't just offer to help but went above and beyond. I was dealing with a heavy burden of not knowing where to go, what to do, how to do it and he came in to the rescue at just the right place and at the right time. Not only was he able to connect us with the right avenues, he also provided world class service through it all. He was caring, compassionate, empathetic, and so so encouraging. If you are looking for someone that will get the job done, then don't hesitate to get ahold of Jeff, he won't disappoint you.
Miriam Juarez-Bermudez
Serving Fresno, Kings, and Tulare Counties